Todd L. Rindlisbaker, P.E., QCxP, LEED™ AP, HBDP, CPD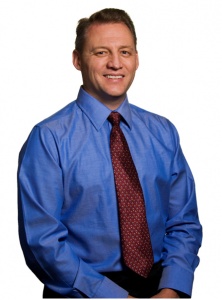 Todd is with Rindlisbaker LLC and has been in the HVAC/plumbing and commissioning industry since 1993. Todd specializes in commissioning of large hydronic heating and cooling systems, controls optimization for comfort and energy efficiency. He has been involved in the design, installation, and commissioning of mechanical, plumbing, and building management systems of several hundred buildings throughout the United States and internationally. He has received certification as a High-Performance Building Design Professional. Candidates who earn the HBDP certification have demonstrated a well-rounded understanding and knowledge of how HVAC&R design is integrated into high performing buildings to achieve the overall goal of producing a sustainable HVAC&R design.
Mr. Rindlisbaker serves on the Board of Governors for the ASHRAE Utah Chapter as well as board member and President of the Southwest Chapter of the Building Commissioning Association. He also sits on the Building Commissioning Association's "Best Practices for New Construction" Standard committee. Mr. Rindlisbaker has also been designated a "Distinguished Lecturer" by ASHRAE where he provides training in commissioning, Integrated Project Delivery, and High Efficient designs.